Do What Counts™
The core business.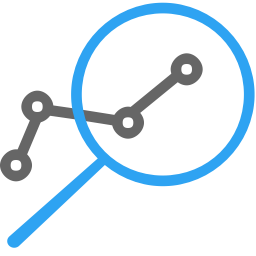 Business Framework
Savings Strategies
Asset Protection
Design your business with the most beneficial framework.
Utilize proactive methods to improve financial outcomes.
Ensure you are operating with optimal security in mind.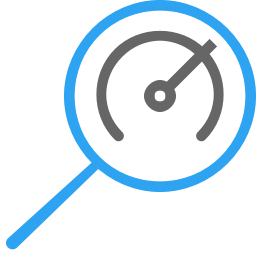 Maximize Earnings
Beat Benchmarks
Boost Efficiency
Focus on understanding where your decisions are taking you next.
Analyze your industry performance and enhance business results.
Increase your financial success with optimized metrics.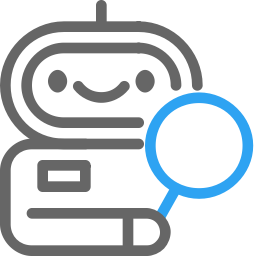 Business Automation
Operations System
Data Integration
Eliminate repetitive business tasks with streamlined technology.
Use systematic processes and tools to run your operations.
Sync data between sources to speed up workflows.