Do What Counts™
The core essentials.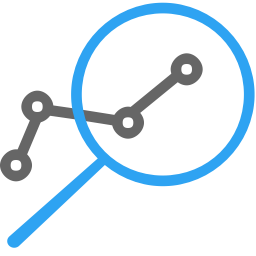 Financial Framework
Strategic Scorecard
Impact Roadmap
Build a financial framework that promotes sustained success.
Look at how your current strategies measure up.
Understand where your trajectory is taking you next.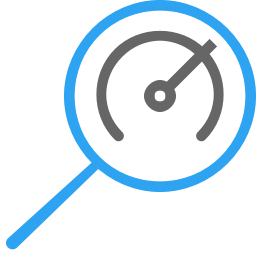 Strengthen Value
Enhance Results
Boost Efficiency
Utilize proactive approaches to increase your value.
Compare benchmarks to improve your outcomes.
Boost your efficiency with optimized metrics.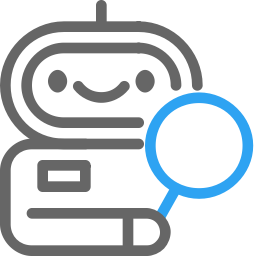 Workflow Automation
Database Integration
Artificial Intelligence
Streamline repetitive tasks with automated workflows.
Synchronize data to save time and increase precision.
Deploy machine learning technology and insights.